Zirconium
An element used in some electrodes as a plasma arc cutting electrode emitter. Although similar to hafnium, zirconium provides a shorter service life.
Related Links
Zirconium
Zirconium (Zr) – Chemical properties, Health and Environmental effects
Zirconium dioxide
Isotopes of zirconium
Zirconium alloy
Related Videos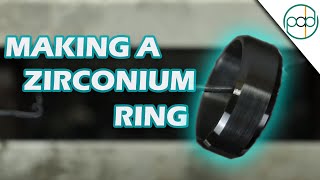 Making a Flammable Metal Ring -- Black Zirconium Ring Tries to Burn Down My Shop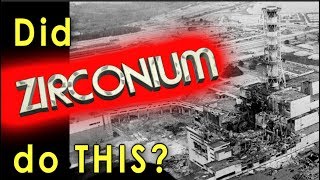 Was Zirconium the real reason Chernobyl exploded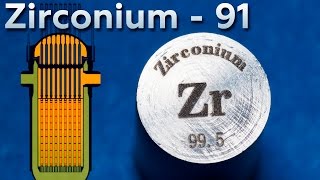 Zirconium - A Metal for the NUCLEAR REACTOR!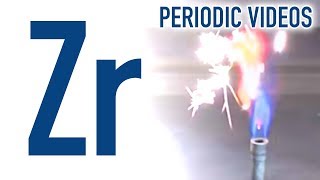 Zirconium - Periodic Table of Videos
Making a Flammable Metal Ring -- Black Zirconium Ring Tries to Burn Down My Shop

Was Zirconium the real reason Chernobyl exploded

Zirconium - A Metal for the NUCLEAR REACTOR!

Zirconium - Periodic Table of Videos