Stabilized Stainless Steel
A high-chromium steel that does not lose its chromium from solid solution by precipitation, because of the addition of elements that have a greater attraction for carbon than does chromium.
Related Links
Stabilization Heat Treatment of Austenitic Stainless Steel Weldments
NIST Laboratory Information Systems Team – Problem processing request
Stabilized Steel – an overview | ScienceDirect Topics
Titanium Stabilized Stainless Steel
What is alloy sensitization? – Rolled Alloys, Inc.
Related Videos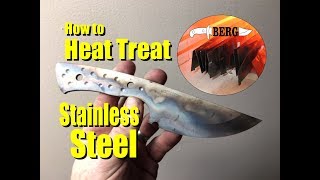 How to Heat Treat Stainless Steel for Knife Making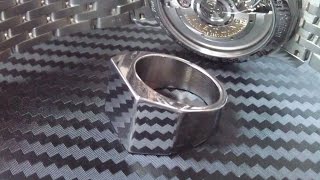 How to make a Ring out of Stainless Steel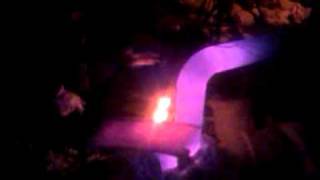 Stainless steel, heat stabilization heat treating, on-site heat treatment, .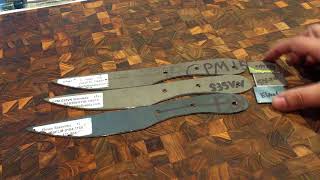 Update* Toughest Powdered Stainless Steel Project
How to Heat Treat Stainless Steel for Knife Making

How to make a Ring out of Stainless Steel

Stainless steel, heat stabilization heat treating, on-site heat treatment, .

Update* Toughest Powdered Stainless Steel Project