Shield / Shielding Gas
Unlike the plasma gas, the secondary gas (also referred to as secondary gas) does not pass through the orifice of the nozzle. It passes around the nozzle and forms a shield around the arc.
Related Links
Shielding gas
MIG Welding Shielding Gas Basics | Bernard
What Are Welding Shielding Gases, And Why Are They Important? – Tulsa Welding School
Common Shielding Gases for Arc Welding
Related Videos
By Request: Flux Core VS Flux Core With Gas (Dual Shield) Welding Explained!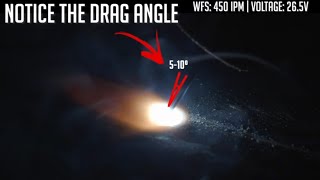 GAS SHIELDED FLUX CORE WELDING FOR BEGINNERS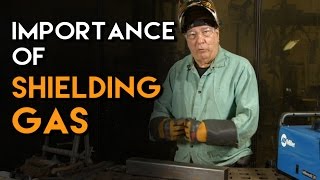 MIG Welding without Shielding Gas | MIG Monday
The Ultimate Shielding Gas for MIG! You Wont Go Back To 75/25 After Seeing This!
What Is Shielding Gas What Does Shielding Gas Mean Shielding Gas Meaning & Explanation
By Request: Flux Core VS Flux Core With Gas (Dual Shield) Welding Explained!

GAS SHIELDED FLUX CORE WELDING FOR BEGINNERS

MIG Welding without Shielding Gas | MIG Monday

The Ultimate Shielding Gas for MIG! You Wont Go Back To 75/25 After Seeing This!

What Is Shielding Gas What Does Shielding Gas Mean Shielding Gas Meaning & Explanation