Pilot Arc
A low current arc between the electrode and the constricting nozzle of the plasma arc torch to ionize the gas and facilitate the start of the welding / cutting arc.
Related Links
How important is pilot arc to a new Plasma user? – Pirate4x4.Com : 4×4 and Off-Road Forum
HF start or Pilot Arc
No pilot arc in plasma or tig Mode.
Related Videos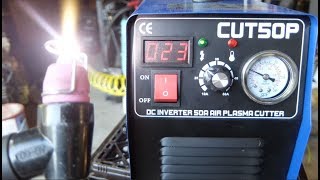 CUT50P no pilot arc fix, inside look, and plug install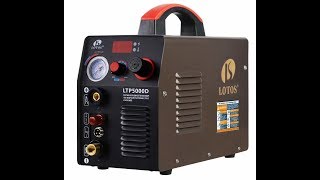 Lotos LTP5000D Plasma Cutter Pilot Arc Unboxing & Setup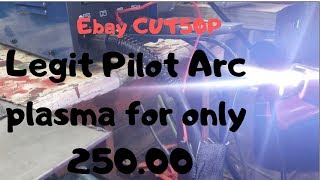 Toosense Cut50P pilot arc plasma cutter
CUT50P no pilot arc fix, inside look, and plug install

Lotos LTP5000D Plasma Cutter Pilot Arc Unboxing & Setup

Toosense Cut50P pilot arc plasma cutter