What is an Open Circuit Voltage in Welding?
Open circuit voltage (OCV) is the voltage present at the electrode in the brief interval before the torch ignites and whenever the arc is extinguished with the power source still active. It is typically about 10–20 volts for DC welding power sources and 50–100 volts for AC welding power sources. For gas metal arc welding (GMAW), flux cored arc welding (FCAW), and shielded metal arc welding (SMAW), OCV can be as high as 100 volts or more.
While OCV may not seem like much, it can be enough to cause serious injury if you are not careful. That's why it's important to always follow safety precautions when working with welding equipment. Make sure to wear appropriate personal protective equipment, including gloves, a face shield, and long sleeves. And always keep the welding area well-ventilated to avoid inhaling fumes.
If you are new to welding, it is best to practice with someone who is experienced. They can help you learn how to properly set up your equipment and work safely.
What is closed circuit voltage in welding
Closed circuit voltage (CCV) is the voltage present at the electrode when the torch is ignited and the arc is established.
The main difference between OCV and CCV is that OCV is the voltage present at the electrode before the torch ignites.
What is VRD in a welding machine?
VRD stands for Voltage Reduction Device. VRDs are used to reduce the open circuit voltage of welding machines, making them safer to use. VRDs typically reduce the OCV by 10-15 volts, which can help reduce the risk of electric shock.
Related Links
Open-circuit voltage
What is Open Circuit Voltage?
Open-Circuit Voltage | PVEducation
Open Circuit Voltage – an overview | ScienceDirect Topics
Open Circuit Voltage – an overview | ScienceDirect Topics
Related Videos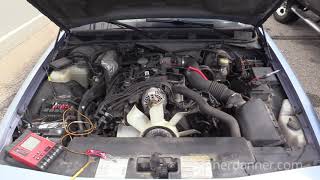 How to locate an open circuit in a wiring harness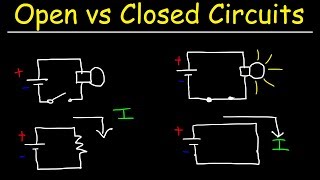 Open Circuits, Closed Circuits & Short Circuits - Basic Introduction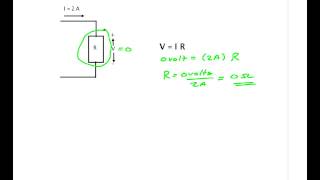 Short Circuit and Open Circuit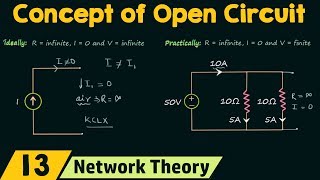 The Concept of Open Circuit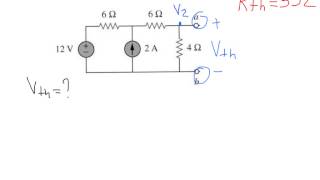 Thevenin's Theorem. Example with solution
How to locate an open circuit in a wiring harness

Open Circuits, Closed Circuits & Short Circuits - Basic Introduction

Short Circuit and Open Circuit

The Concept of Open Circuit

Thevenin's Theorem. Example with solution