Low Hydrogen Electrodes
Stick electrodes that have coating ingredients that are very low in hydrogen content. The low hydrogen level is achieved primarily by keeping the moisture content of the coating to a bare minimum.
Related Links
Stick to the basics – Welding Productivity
Low Hydrogen Filler Metals
Fabricating & Metalworking
What is Low Hydrogen Welding Electrodes?
Related Videos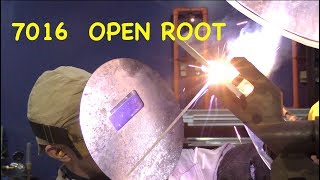 7016 Stick Welding Open Root
7018 and Low-Hydrogen Electrodes (Understanding Stick Electrodes Part 3 of 4)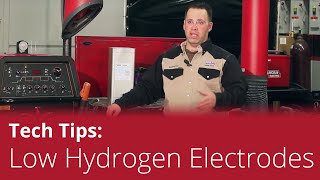 Tech Tips: Low-Hydrogen Welding Electrodes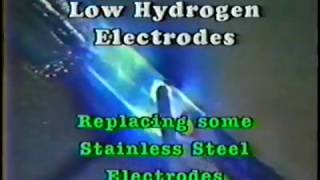 When and How to use Low Hydrogen Rod E7018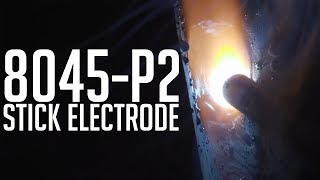 8045-P2 Low Hydrogen Stick Electrode
7016 Stick Welding Open Root

7018 and Low-Hydrogen Electrodes (Understanding Stick Electrodes Part 3 of 4)

Tech Tips: Low-Hydrogen Welding Electrodes

When and How to use Low Hydrogen Rod E7018

8045-P2 Low Hydrogen Stick Electrode