Bevel Cutting
A plasma arc cutting technique that uses a tilted torch to produce an angle on the edge of parts being cut.
Related Links
The art of bevel cutting
Miter and Bevel Cuts
How is a miter cut different from a bevel cut?
Plasma, waterjet and laser cutting systems from Hypertherm
Messer Cutting Systems
Related Videos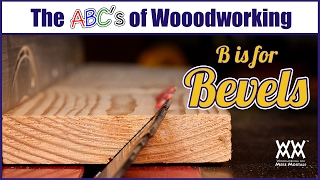 How to cut bevels and angles | B is for Bevel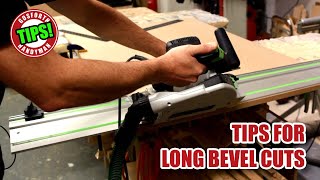 Long Bevel / Mitre Cuts using a Track Saw - Woodworking Tips!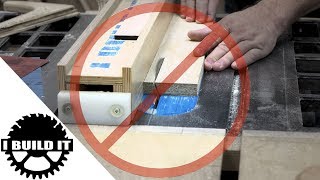 Table Saw Basics - Bevel Cuts
How to cut bevels and angles | B is for Bevel

Long Bevel / Mitre Cuts using a Track Saw - Woodworking Tips!

Table Saw Basics - Bevel Cuts