Atomic Hydrogen Welding
An arc welding process which produces coalescence of metals by heating them with an electric arc maintained between two metal electrodes in an atmosphere of hydrogen.
Related Links
Atomic hydrogen welding
Atomic Hydrogen Welding (AHW)
Atomic hyrogen arc welding
Atomic hydrogen welding | Everlast Generators
Related Videos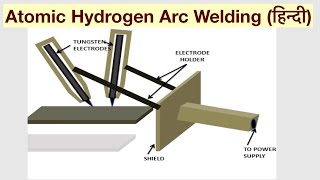 Atomic Hydrogen Arc Welding (Understand Easily) ??????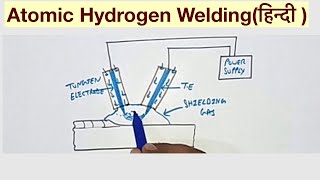 Atomic Hydrogen Welding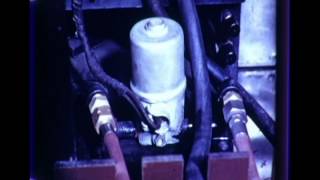 The Inside of Atomic Hydrogen Arc Welding, Part 1 - 1943
The Inside of Atomic Hydrogen Arc Welding, Part 2 1943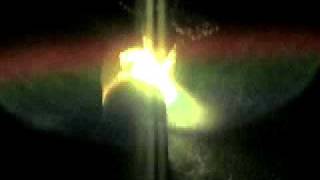 Atomic Hydrogen Welding
Atomic Hydrogen Arc Welding (Understand Easily) ??????

The Inside of Atomic Hydrogen Arc Welding, Part 1 - 1943

The Inside of Atomic Hydrogen Arc Welding, Part 2 1943