What is ASTM in Welding?
ASTM International, formerly known as the American Society for Testing and Materials, is a standards organization that develops and publishes voluntary consensus technical standards for a wide range of materials, products, systems, and services. Many industries use ASTM standards to help improve product quality and consistency.
What is ASTM used for?
In welding, ASTM standards are often used to help ensure the quality of welds. For example, the ASTM A36 standard covers carbon steel plates used in general structural applications, while the ASTM A572 standard covers high-strength low-alloy structural steel plates. Other welding-related ASTM standards include flux-cored arc welding electrodes, gas tungsten arc welding torches, and submerged arc welding wires and fluxes.
What does ASTM mean in steel?
In steel, the ASTM designation usually refers to the standard specification for that particular type of steel. For example, "ASTM A36 steel" typically refers to low-carbon structural steel.
How many ASTM standards are there?
ASTM material refers to any of the materials covered by an ASTM standard. There are over 12,800 ASTM standards in total, covering a wide range of materials, products, systems, and services.
What is ASTM a488?
ASTM A488 is a standard specification for welded austenitic stainless steel tubing intended for general corrosive service.
Related Links
ASTM International – Standards Worldwide
ASTM International – Standards and Publications
ASTM International – Contact ASTM
ASTM International – Membership
ASTM International – Standards by Category
Related Videos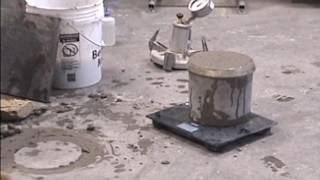 ASTM C138: Unit Weight, Yield, & Air Content Gravimetric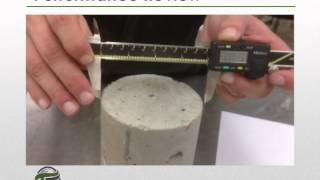 ASTM C39 2015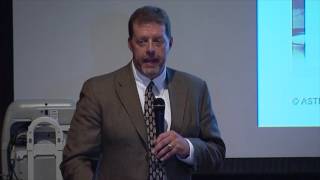 Introduction to Standards: ASTM International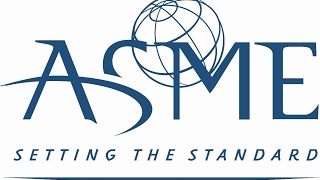 What is The Difference Between ASME and ASTM #ASME B16.34 Valve Material 1/5
ASTM C138: Unit Weight, Yield, & Air Content Gravimetric

Introduction to Standards: ASTM International

What is The Difference Between ASME and ASTM #ASME B16.34 Valve Material 1/5