Anneal
The process of heating a metal to a temperature below the critical range, followed by a relatively slow cooling cycle to induce softness and remove stresses.
Related Links
Annealing (metallurgy)
Anneal | Definition of Anneal
What is the Difference Between Tempering and Annealing?
Difference Between Annealing and Tempering | Metal Supermarkets – Steel, Aluminum, Stainless, Hot-Rolled, Cold-Rolled, Alloy, Carbon, Galvanized, Brass, Bronze, Copper
Anneal | Definition of Anneal at Dictionary.com
Related Videos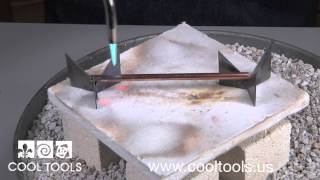 Annealing Metal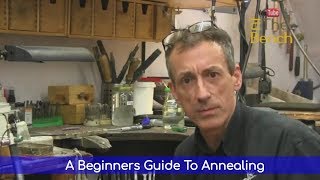 Beginners Guide To Annealing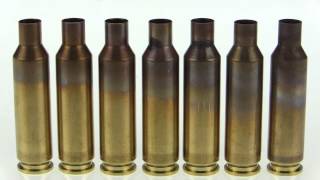 Brass Annealing Guide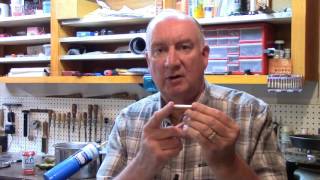 Case annealing with the Bench Source, and how to anneal on a budget!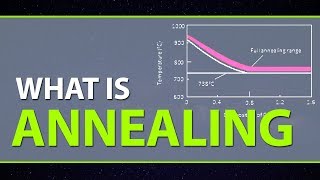 What is Annealing | Types of Annealing Process | Purpose & Advantages of Annealing
Beginners Guide To Annealing

Case annealing with the Bench Source, and how to anneal on a budget!

What is Annealing | Types of Annealing Process | Purpose & Advantages of Annealing