Alloying
Adding a metal or alloy to another metal or alloy.
Related Links
Alloying – an overview | ScienceDirect Topics
What Is Alloying? | EonCoat, LLC
Alloy
List of alloys
Alloy steel
Related Videos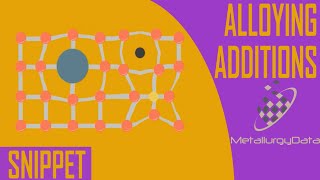 Alloying Aditions - Solid Solution Strengthening - Snippet From Introduction to Materials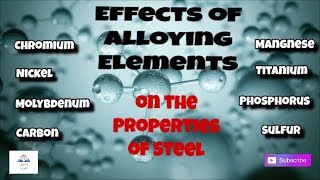 Effects of alloying Elements on the Properties of steel.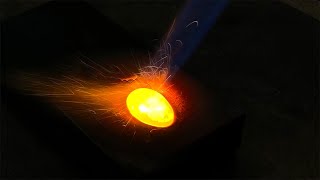 Gold Alloying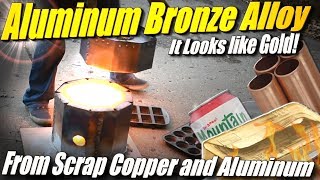 How to Make Aluminum Bronze: Alloying Molten Copper and Aluminum at Home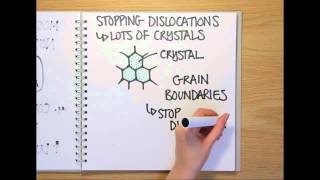 What is an Alloy - Naked Science Scrapbook
Alloying Aditions - Solid Solution Strengthening - Snippet From Introduction to Materials

Effects of alloying Elements on the Properties of steel.

How to Make Aluminum Bronze: Alloying Molten Copper and Aluminum at Home

What is an Alloy - Naked Science Scrapbook